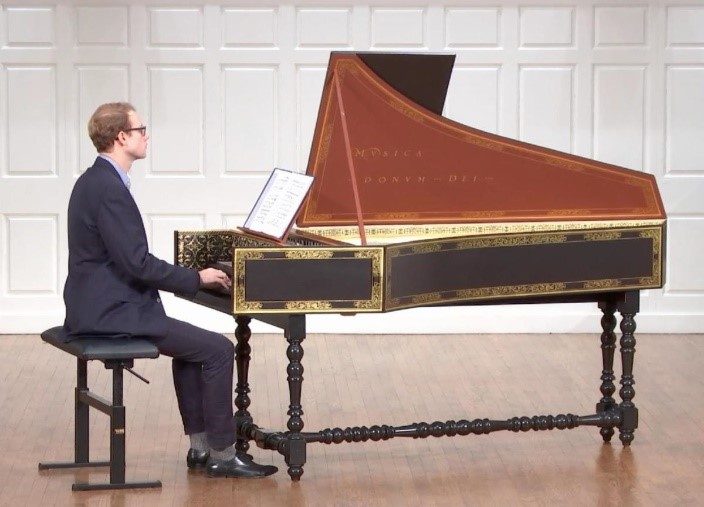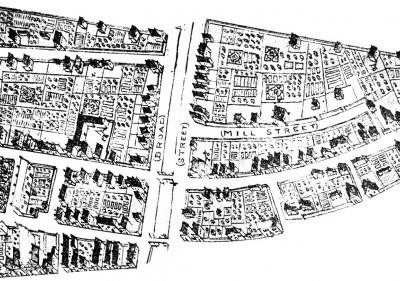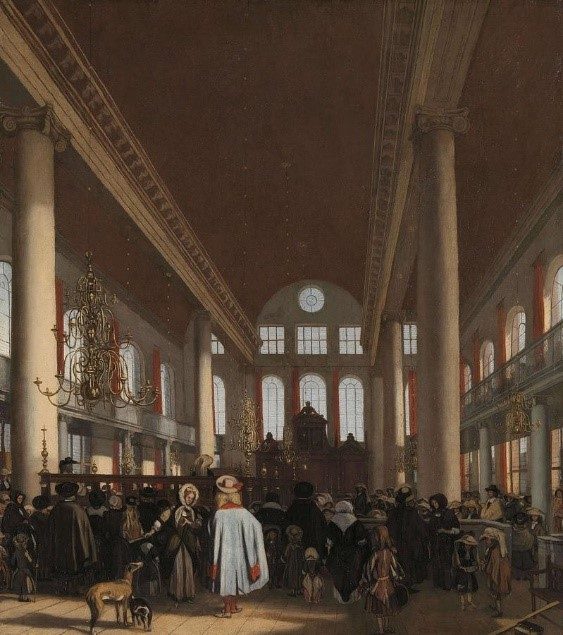 Interior of the Portuguese Synagogue in Amsterdam, Emanuel de Witte, 1680
Congregation Shearith Israel, the Spanish and Portuguese Synagogue, was founded in 1654, the first Jewish congregation to be established in North America.
The New Amsterdam History Center
and Congregation Shearith Israel
are pleased to invite you to
MUSIC OF MANY WORLDS
Sephardic Vocal Music of 18th-century Amsterdam
Sunday, May 22, 2022
At 4 PM
Congregation Shearith Israel
2 West 70th Street, at Central Park West
New York City
Featuring Program Creator
Jonathan Salamon
Join harpsichordist & scholar Jonathan Salamon, plus an ensemble of baroque instrumentalists and singers, as he performs, explains, and brings to life rarely heard eighteenth-century music from Amsterdam's Portuguese (Sephardic) Synagogue. Hear the exquisite sounds of celebration and worship by composers Abraham de Caçeres, Cristiano Giuseppe Lidarti, and M. Mani.
That the performance takes place against the historical backdrop of New Amsterdam, where the dominant Jewish population during the Dutch period was Sephardic (originally from Spain and Portugal), connects the unique philosophical traditions of the Netherlands and the United States.
The music, which features Hebrew texts set in a classical operatic style, spans many moods, and covers a range of liturgical functions for Amsterdam's Sephardic community. The program highlights the historical and cultural conditions that brought together many worlds— ancient and modern, divine and secular—mediated by the community's Iberian past and integration into a Dutch identity.
The performance features two countertenors, violins, cello, and harpsichord.
Admission, Live or Online $18
Advance Purchase Strongly Encouraged
Pay at the door $25
Event Sponsorship $200
This performance will be presented live at Congregation Shearith Israel and simultaneously broadcast.
All contributions will support the New Amsterdam History Center, a not- for-profit 501(c) 3 organization.
Details to view the livestream will be emailed to participants who register for the online program the day before the event.
For further information write to: events@newamsterdamhistorycenter.org
Covid 19 Safety Policies
All participants are required to be vaccinated. By attending this concert, you are agreeing to all of Shearith Israel's procedures and requirements, including wearing a mask if asked, and you represent and warrant that you are fully vaccinated.
This program is made possible in part
thanks to a grant from the Netherland-
America Foundation, the support of
Congregation Shearith Israel, and the
following contributors:
Verenigde Feteris-de Baan en Semper
Labor Stichting
Esme Emmanuel Berg
Juan Mesa-Freydell 
Ina Lee Selden
Andrew Terhune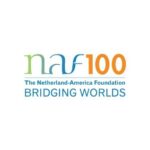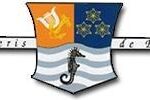 NAHC GIVING PROGRAM
Support our programs or become a sponsor of some of our events.
All contributors will receive invitations to exclusive events and free or reduced admission to general events.
If paying by check please make payable to New Amsterdam History Center, and mail to: New Amsterdam History Center, 1345 Avenue of the Americas, 33rdFloor, New York, NY 10105
To pay by credit card, click below, call 212-874-4702, or write to us at events@newamsterdamhistorycenter.org.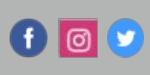 New Amsterdam History Center | 1345 Avenue of the Americas, 33rd Floor, New York, NY 10105