By the time this newsletter reaches you, the New Netherland Institute Annual Conference will have taken place. Held at the New-York Historical Society on October 1, this year's conference focused on "Alida Livingston's World: Women in New Netherland and Early New York." It featured two panel conversations and a keynote address inspired by the on-going translation of the papers of Alida Schuyler Livingston (1656-1727).
Alida was an elite Dutch woman who exerted substantial influence over colonial politics, economics, and diplomacy, and her  correspondence with her husband Robert Livingston (1654-1728) represents one of the most significant collections of women's writing in 17th-century North America. Some of this correspondence was translated by Dr. Jos van der Linde in the 1990s, but much of it was not.
Thus, the stunning announcement at the Conference of a $50,000 grant from the Society of Daughters of Holland Dames to Jos van der Linde to complete the translation of Alida and Robert's letters came as a most welcome surprise to scholars of New Netherland everywhere. This was especially so, as the Holland Dames Grant carefully stipulates that the final product is to be published in book form following the impeccable scholarly format of all the volumes in the New Netherland Institute's storied translations. We can expect the book to be in eager hands everywhere in three short years.
To read more A Dutch Woman in an English World: The Legacy of Alida Livingston of New York by Melinda Mohler.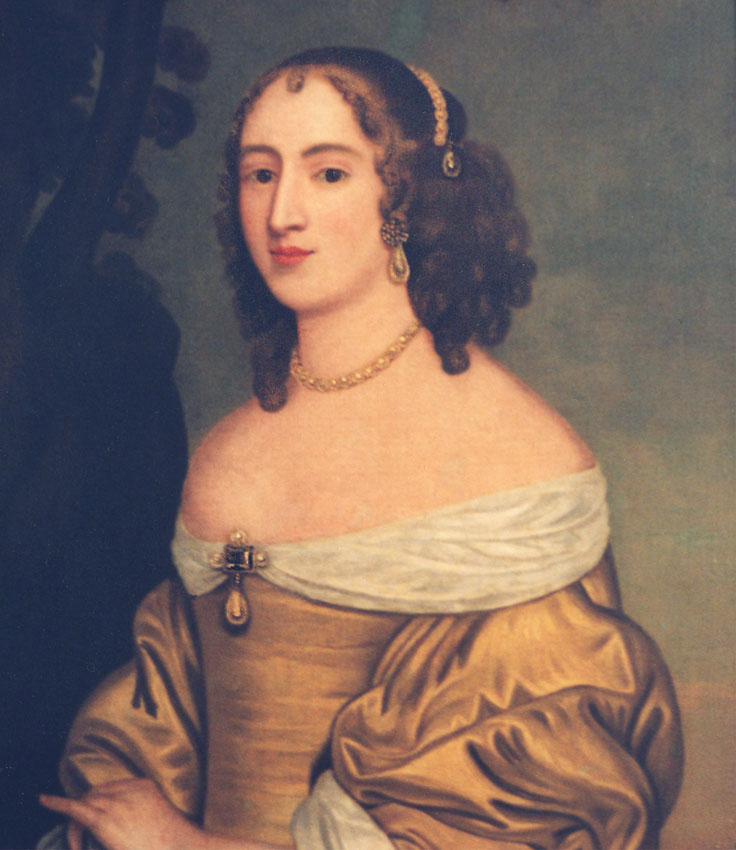 We hope you've enjoyed our articles and information.  If you would like to contribute to help us promote and spread the history of the early New York, please click and discover more about our programs, what we offer and ways you can help.
To sponsor a post, contact us at
info@newamsterdamhistorycenter.org
.